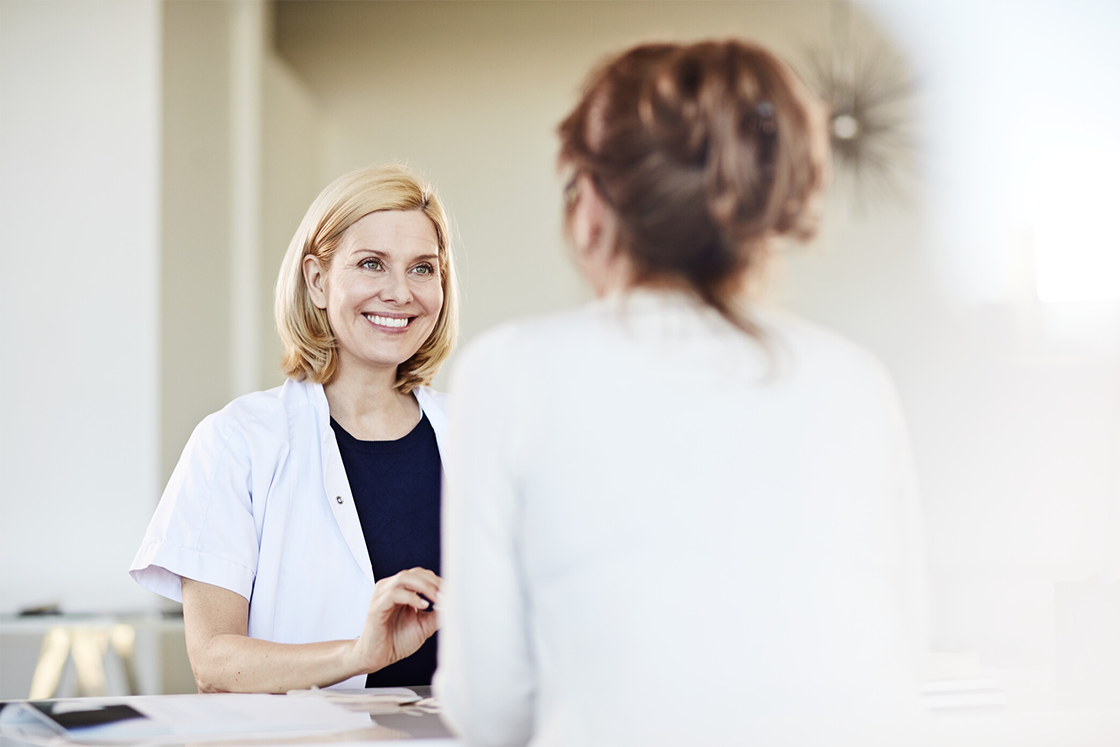 Welcome to our Coloplast documentation hub
Identify your product to download its Instructions for Use (IFU)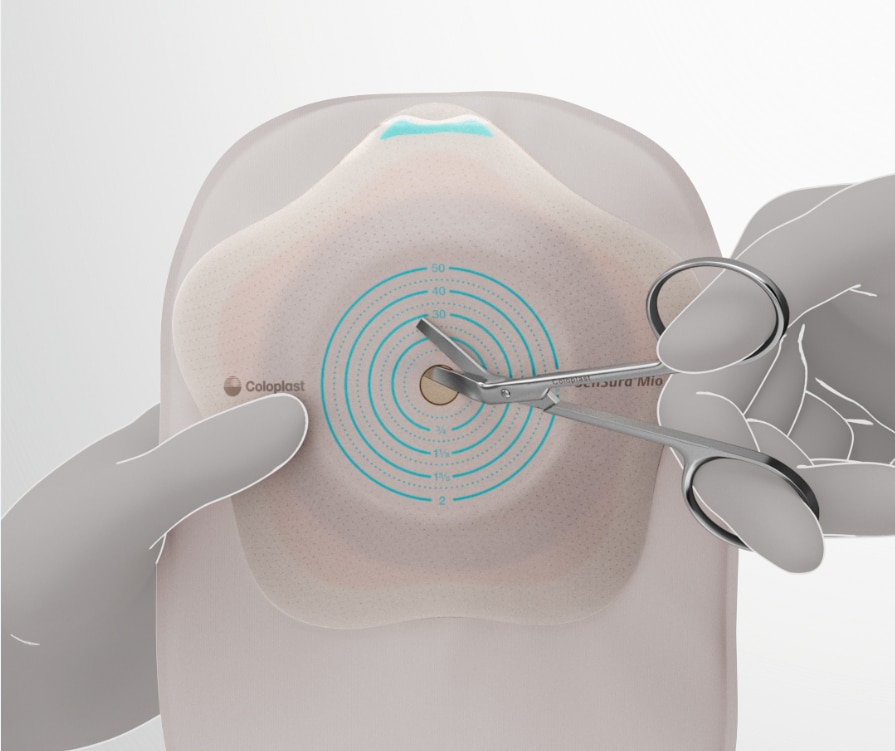 Instructions for use
You can find the most recent version of all Coloplast IFUs on this page.
For some IFUs the file has been changed slightly to make it more on-line reader-friendly and ready for print. However, content will always be the same as in the IFU delivered with the product.
Search for your product's instructions for use
Enter your catalogue number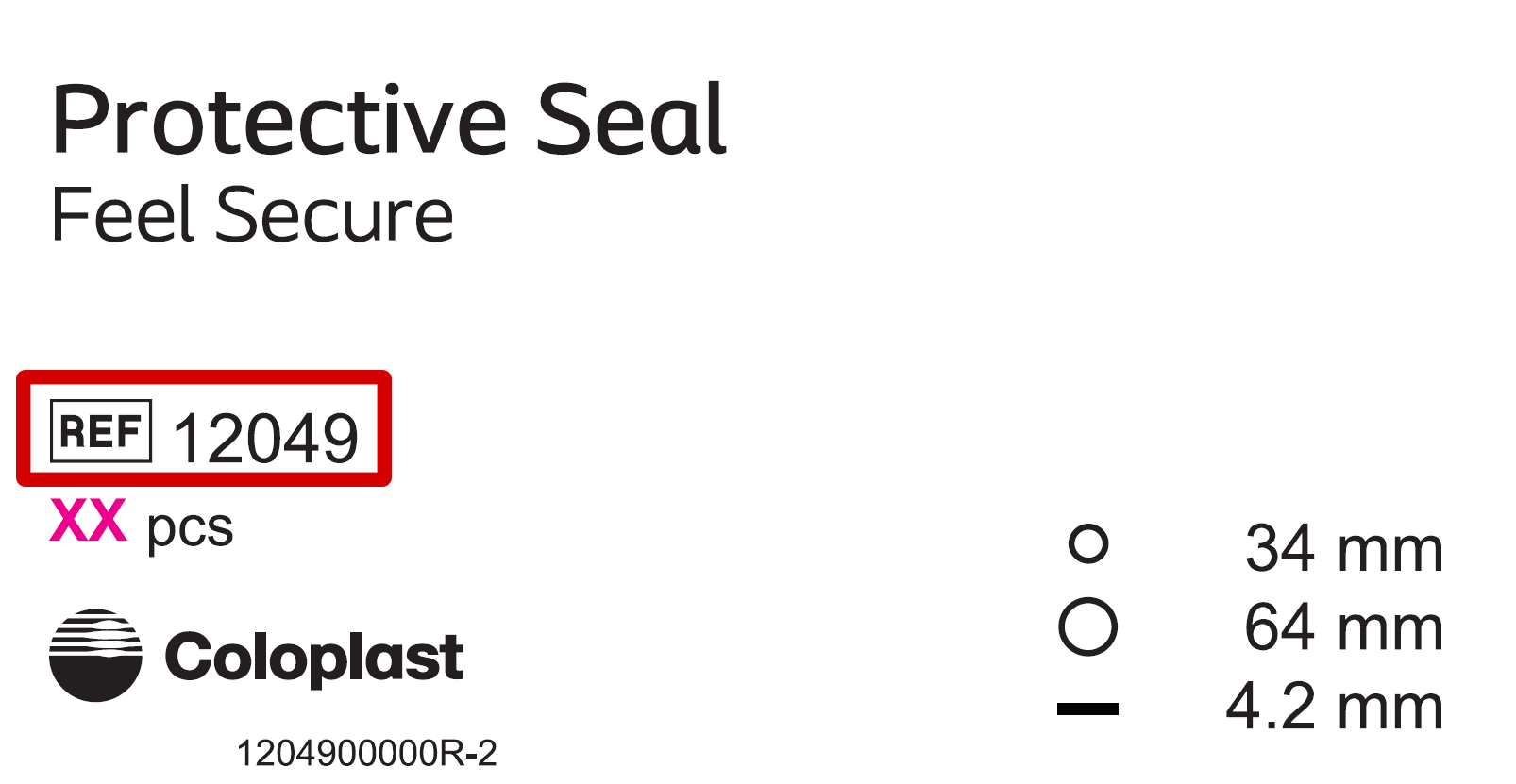 Instruction on how to find the catalogue number on the label on the package
The catalogue number is found on the label on front of the retail box or on the primary packaging of the product. For most labels you will find the symbol

in front of the catalogue number.